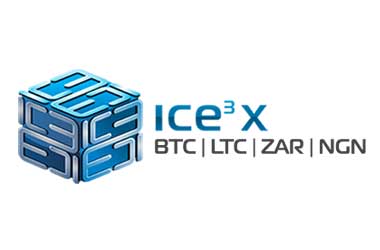 Until recently, there were no means to gift Bitcoin, Litecoin, and Ethereum, other than purchasing a loaded debit card or sending directly to the wallet of the user. However, the situation has changed now with the introduction of e-vouchers by a South African company named ICE3X. The vouchers, named as bitVoucha, can be bought on the IceCUBED exchange platform using crypto currency balance and can be gifted to anyone.
The vouchers can be printed and even sent via email, SMS, WhatsApp. Notably, the facility can be used even to run competitions with Bitcoin as the reward or play casino games. The transactions are executed off-chain and at the company's back end. Thus, transfer charges are avoided completely. The platform allows even denominations of R10 (South African Rand) and R20 worth BTC. The voucher can be issued and redeemed within one minute. Thus transaction confirmation delays seen usually in the Bitcoin's block chain network are avoided.
The receiver of the voucher can withdraw the Bitcoin to their own wallet or trade for Rand and withdraw to their bank account.