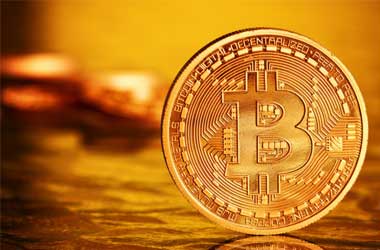 Indonesia has joined the list of Asian countries, which are trying to put an end to the adoption of crypto currencies by its citizens. The authorities have set their eyes on Bali, the popular tourist destination in Indonesia. The large influx of visitors has made Bitcoin a popular form of payment in that region.
The Central Bank of Indonesia, however, considers Bitcoin as a threat to the sovereignty of the rupiah as the legal tender of the country. Thus, Bank Indonesia has joined hands with the police department to clamp down on Bali Bitcoin transactions.
The head of Bank Indonesia's representative office in Bali, Iman Karana stated that the department became aware of the transactions by the postings on social media sites. Karana further said that Rupiah is the only legal tender of the country and the use of Bitcoin will be deemed illegal.
Therefore, the department informed the police department, which immediately started undercover operations to investigate the truth in the reports saying Bali is a haven for Bitcoin transactions. The investigations revealed that only two businesses is still accepting Bitcoin, while 44 of them have stopped accepting Bitcoin as a payment.
The nature of businesses who were accepting Bitcoin range from car rental to jewellery. Karana said that the department has already asked them not to use it anymore. Further, the use of crypto currencies will be banned as mandated by the law. The Directorate of Special Crime Investigation unit will strictly enforce the rule that all transactions within the country should use only rupiah.
Many crypto specialists believe that it will be a daunting task to Ban crypto currencies completely due to its decentralized nature.