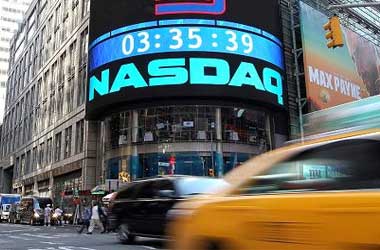 Nasdaq held a closed-door meeting last week to discuss the process of legitimizing the cryptocurrency sector in global markets. According to Bloomberg, more than half a dozen executives representing traditional finance and cryptocurrency firms participated in the meeting.
The Winklevoss twins, founders of the Gemini exchange, participated in the meeting held in Chicago. Nasdaq conducted the confidential meeting "get the industry on the path to legitimacy."
Nasdaq did acknowledge that the meeting took place, but resisted from divulging additional details. One of Bloomberg's unknown sources "familiar with the event" has revealed that many such meetings are expected in the months to come.
Notably, Adena Friedman, President and CEO of Nasdaq had mentioned that cryptocurrencies have the capability to become a "financial element of the internet."
In April, Friedman stated that Nasdaq could become a platform for trading cryptocurrencies in the future, provided the market becomes regulated.