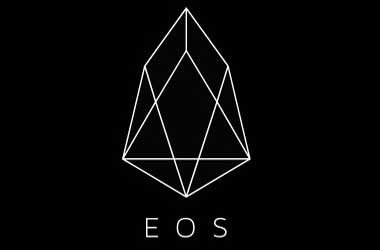 A week before EOS.io (EOS), a block chain network, designed to enable vertical and horizontal scaling of decentralized applications, announced that it has released the alpha (trial) version of Dawn 3.0 protocol on Github. EOS is always referred to as Ethereum killer, despite having no real-world use case until now and the ICO ends only in June 2018.
Still, there is a considerable euphoria surrounding EOS as the developers are hoping to create a platform which does not charge any fees, offer scalability to millions of transactions per second, employ delegated proof of stake (DPoS) consensus mechanism, and replace hard forks with supermajority Consensus.
The first and second trial version of Dawn protocol was released in September and December 2017. Now, the release of the third and final version of Dawn 3 was announced by EOS founder Dan Larimer, who is also the visionary behind Steem and BitShares.
The Dawn 3 version offers additional features such as deferred transactions, staking pools for the DPoS, a new token standard, and a new currency contract.
Even though only an alpha version of Dawn 3 has been released, EOS community is very much excited. They consider EOS as the next big DApp platform and vouch for it based on two important factors. Firstly, EOS allows a developer to decide whether or not to charge for using their EOS-based currencies.
Secondly, the platform promises to offer infinite scalability. Scalability issues have turned away developers from using Ethereum. Additionally, rising Gas prices and slow transactions have hampered growth. The EOS community believes that Dawn 3.0 will solve those issues once and for all. That is the reason for EOS to command a market capitalization of $5.4 billion even at the conceptual stage.