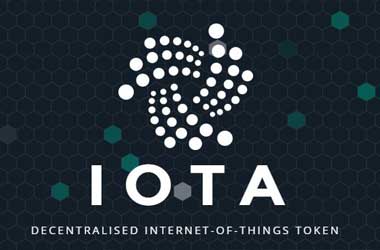 To prevent identity theft and increase security, Taiwan is planning to introduce new ID card in the capital city Taipei. The ID card will be based on Tangle, the Directed Acyclic Graph (DAG) technology of IOTA, perceived as the next level of blockchain technology.
The project is an outcome of the partnership between the city's Department of Information Technology and startup company BiiLabs.
The decision to implement digital IDs is yet another step forward in Taipei's vision to become a blockchain powered smart city. Tangle technology is also being tested to assess the air quality throughout the city. In this regard, small sensors that monitor pollution are being developed under the Air Box project. The sensors would be deployed throughout the city, including homes, to send data to the Tangle network where it would be stored for further studies.
Commenting on the project, Wei-bin Lee, the commissioner of the city's Department of Information Technology said
"With Taipei City always thinking ahead and with IOTA's technology, this partnership is a strategic move to usher in the era of smart cities to the citizens of Taipei."
Taipei is not the only city which is taking such initiatives. In the Middle-East, the city of Dubai is aiming to become a smart city by 2020 using blockchain technology. The City aims to get rid of all kinds of paperwork and store information related to licenses, certifications, and land registry on the blockchain. Furthermore, most of the processes related to visa applications, payments, and other government services is also expected to be carried out without paperwork.