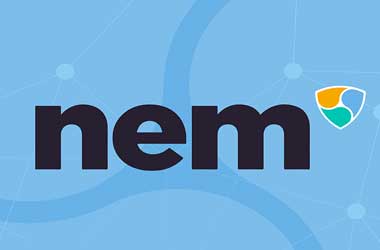 NEM (XEM) Foundation, which is tracking the movement of $533 million worth XEM coins stolen from the Japanese crypto currency exchange Coincheck has announced that the hackers are moving the coins to multiple addresses. Jeff McDonald, vice president of NEM foundation revealed the information to Reuters.
NEM Foundation, which is trying to detect the location of the hackers, has found that the people involved in stealing are moving the XEM coins to random addresses, in batches of 100 (worth about $83).
Commenting on the modus operandi of the hackers, Tom Robinson, CEO and co-founder of the UK-based Elliptic security company, stated
"When people look to launder these types of funds, they sometimes spread it into smaller transactions because it's less likely to trigger anti-money laundering mechanisms."
The method opted by hackers contradicts the initial assumption that hackers will quickly try to cash out the stolen coins by sending it in big blocks to major crypto currency exchanges.
Paul Rieger, NEM Europe promoter, said
"There were eleven 100 XEM transactions from one of the hacker accounts to 'random' accounts. Nothing was sold. There were also no attempted transactions to exchanges."
In a related news, Japan's finance minister Taro Aso has confirmed that authorities inspected the Coincheck exchange to assess the compliance mechanism and "ensure protection of users."
FSA (Financial Services Agency), Japan's regulatory agency, did the inspection before the deadline set later this month for Coincheck to prepare and submit a detailed account of the $533 million hacking incident that took place on January 26.