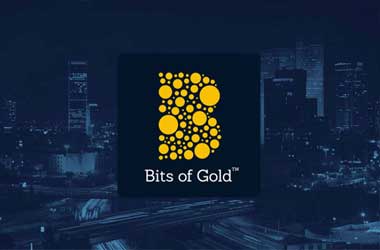 The Israel Supreme Court has ordered the lifting of restrictions placed by Bank Leumi on the cryptocurrency exchange Bits of Gold. In December last year, the second largest bank had refused to process incoming and outgoing transactions of the cryptocurrency exchange, citing difficulties in complying with rules related to AML (anti-money laundering).
The ruling is a clear directive to the banks in Israel to cooperate with cryptocurrency exchanges in handling financial transactions. Leumi bank had argued that it is unable to comply with AML rules while handling Bitcoin and other cryptocurrencies related activity.
In support of its argument, the bank had quoted the guidelines issued by the Bank of Israel. However, the central bank's guideline was related to the regulations put forth to the gambling industry. Leumi had resorted to blocking financial transactions of Bits of Gold, after classifying the latter as a gambling site.
Yuval Roash, CEO of Bits of Gold, stated
"The court's decision enables us to continue to focus on the base of the crypto community in Israel. We were the first to request the creation of rules for the activity of digital currencies and the first to stand by those rules. We will continue to lead the industry, in order to give digital currencies their rightful place in the Israeli economy, as an incredible growth engine for the high tech and financial industries."
The decree is positive for the cryptocurrency industry, which continues to face increasing scrutiny from authorities.