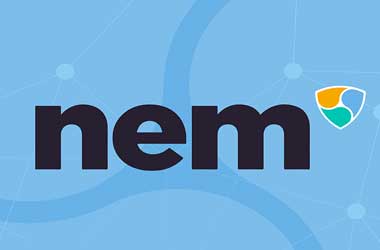 We had reported day before yesterday that $533 million worth NEM (XEM) was stolen by hackers from the Japanese crypto currency exchange Coincheck. Hours after the executives representing the exchange confirmed the incident, NEM developers announced that they are in the process of creating an automated tagging system to track down the funds stolen by hackers. The crypto currency exchanges will be able to easily recognize the stolen NEM tokens because of the tagging process that is currently implemented. Therefore, the hackers will have little option to convert the NEM in any means.
Soon after the incident was reported, NEM representatives and open-source development community rejected the idea of implementing a hard fork on the NEM block chain. The reason is that the hacking happened due to the lack of implementation of strong security measures by the exchange. In particular, the hot wallet that was used to store the NEM (XEM) coins lacked the multi-signature security measures. Therefore, it became easy for the hacker to access the wallet. The NEM community confirmed that if it had happened due to a security bug in the NEM block chain, then they would have certainly proceeded with a hard fork.
The NEM Foundation's vice president Jeff McDonald confirmed the development of the tagging system on a top priority basis. Furthermore, McDonald said the tagging system will be implemented in the next few weeks to prevent stolen funds from being cashed out or converted into other crypto currencies.
A NEM spokesperson said
"NEM is creating an automated tagging system that will be ready in 24-48 hours. This automated system will follow the money and tag any account that receives tainted money. NEM has already shown exchanges how to check if an account has been tagged. So the good news is that the money that was hacked via exchanges can't leave."
As of now, hackers will have no other option but to hold on to the NEM coins. The efforts put forth by the NEM community deserves a praise as the incident took place purely because of carelessness on the part of the Coincheck exchange.