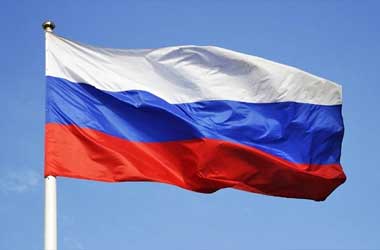 In December 2017, the Central Bank of Russia proposed to create the first multinational crypto currency for BRICS and EEU (Eurasian Economic Union) countries. Russia believes that the member states could create cashless societies, while improving their liquidities with support from the New Development Bank.
If the proposal is implemented, the multinational crypto currency could be used by nearly 41% of the world's population and drastically improve trade efficiency among the member states. However, there exists substantial differences between member states and a suitable legislation needs to be passed in each of the countries in a synchronized manner.
Russia's President Valdimir Putin has also spoken in favor of a common crypto currency for BRICS and the EEU countries. It can be remembered that he had a consultation with Ethereum co-founder Vitalik Buterin and crypto experts from fifteen other countries-including the US, India, Israel, Armenia, and Turkey. The initiative has the potential to spur technological growth, leading to economic prosperity.
Based on instructions from Putin, Russia's central bank and finance ministry has jointly prepared a bill to regulate crypto currencies and ICOs. The bill was submitted to the Duma for approval on December 28, 2017. The bill is expected to be passed in March and finalized by July 1, 2018.
The bill considers crypto currency (& ICOs) as "other property" and not as a legal tender. ICOs are allowed with certain restrictions. Only qualified investors will be able to purchase tokens for more than 50,000 Rubles ($869). The maximum amount that is allowed to be raised by an ICO is one billion Rubles ($17.4 million). Crypto currency trading will be allowed in approved exchanges. Further, crypto currency trading and mining will be subject to taxation. However, it will not be subject to value-added tax (VAT).
In this regard, Deputy Finance Minister Alexei Moiseev said
"This is about the fact that buying and selling [of cryptocurrencies] will be somehow standardized. The general idea is that it will be necessary to buy and sell on official exchanges, as it will be declared, it will be legalized."
The Ministry is yet to decide the exchanges that will be legally allowed to list crypto currencies for trading.
Commenting on the proposed legislation, President of the Russian Association of cryptocurrency and Blockchain (RABIC), Yuri Pripachkin said
"ICO fundraising should not be limited as they can attract an unlimited amount of foreign investments to Russian projects."