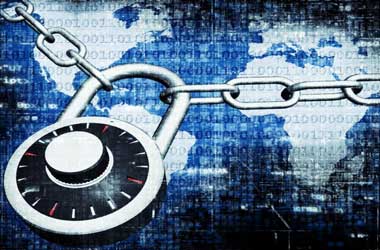 Computer and mobile phone users would have heard about Meltdown and Spectre, the security flaws which were found in processors manufactured by ARM, AMD and Intel. The flaws were identified by security researchers at Google's Project Zero, in cooperation with several academic researchers across the world.
The processor chips form the core of most of the smart phones and personal computers currently used worldwide. Apart from the above mentioned flaws, crypto specialists have found a bug in the popular Bitcoin wallet Electrum. A crypto currency investor should certainly take the necessary precautions to avoid stealing of coins.
Meltdown has affected all Intel processors manufactured from 1995 onwards. The only exclusions are Itanium server chips and Atom processors manufactured before 2013. Likewise, the Spectre flaw affects almost all the modern day processors. Hackers could gain access to banking information and passwords, using the flaws.
Technology companies are releasing the patch for fixing the Meltdown-Spectre flaws. However, Microsoft's consumer forum is flooded with complaints about booting issues and sudden reboots. Thus, updates should be done after getting all the necessary clarifications from customer support. The process is complex for Linux user and Ubuntu users should do it manually. It is better to avoid crypto currency transactions from the system, until the fix is completed.
A virus program, in the form of a JavaScript, can run in the background and pass the details of your computer's memory whenever a browser is opened. So, it is advisable to update the security update provided by Firefox earlier this week. Chrome is expected to release the security update on January 23. Chrome has advised site isolation until then. It would be helpful to install adblocker or Ghostery to minimize browser without your knowledge. When you are working on a word document, it would be better to close down the browser.
Cryptocurrency users had another disappointment when a bug was found in the popular Electrum wallet. Electrum has provided an update to fix the issue. To avoid losing Bitcoin or Bitcoin Cash held in Electrum wallet, users must update the wallet immediately. Hackers could access crypto coins through the unprotected JSON-RPC interface, which opens a local host on the system. Always use strong passwords and avoid visiting unknown websites. It is needless to say that such precautions can only reduce the probability of an attack, but cannot prevent totally.