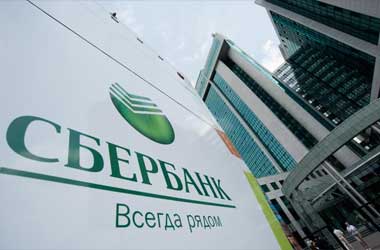 Sberbank, a state-owned Russian banking and financial services company, has announced that it will establish a block chain laboratory to develop and validate block chain-based solutions. The lab will create product prototypes, run tests, and deploy block chain based business solutions for the Moscow-based bank.
To develop path breaking technologies, the new lab will cooperate with other projects run by Sber bank. The bank will appoint block chain specialists to implement block chain ideas to prevailing products. The specialists will also have the task of structuring new approaches to business activities.
Notably, Herman Gref, the CEO of Sberbank had predicted that the implementation of distributed ledger technology by banks is just 2-2.5 years away. Last month, Gref opined that the total implementation of block chain in Russia could take almost a decade. He had also stated that Russia is currently "experimenting a lot" on block chain and new products may be launched on a "large scale" in 2018.
Sberbank has already joined the Enterprise Ethereum Alliance and is involved in creating joint solutions with Severstal and Federal Antimonopoly Services about which we reported last month.
Sberbank's vice president Igor Bulantsev said
"It is important to note that blockchain helps market participants cooperate more efficiently. Hence, Sberbank is making a contribution to the future of the banking industry and our country by launching the blockchain laboratory."