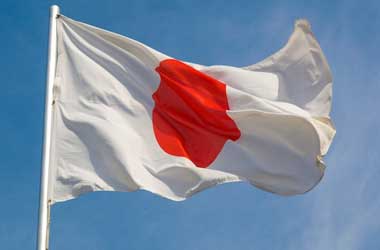 The SWIFT network has been the backbone of the international banking world for years now. Besides making international transactions, it also allows for better monitoring and regulation.
This is one of the key reasons why Japan is looking to develop a similar network for cryptocurrencies. The plan is for the country's Financial Action Task Force (FATF) team to monitor this network which will be developed in the next few years.
Japan is one of the few countries that have embraced cryptocurrencies and the government is now going one step further. It is very easy to for international transfer of cryptocurrencies to take place as the only thing that the sender requires is the receiver's wallet address.
The challenge for financial watchdogs is to be able to fully monitor these international crypto transfers. Japan is still not clear how it will implement a monitoring system for the decentralized cryptocurrency networks but it will use the SWIFT network model to base its new system.
This crypto network was proposed jointly by Japan's Financial Services Agency (FSA) and the Ministry of Finance.
There is still the question of other countries being involved in this new development. Unlike Japan, other countries have been slow in adopting cryptocurrencies. Japan will have to negotiate with a number of countries if it is looking for international collaboration as not all countries will be open to this new idea.
Japan Looks To Provide Better Crypto Regulation
Japan has been working hard to adopt cryptocurrencies. The country has been very friendly to them, even becoming one of the first countries to recognize Bitcoin as a legal tender. However, this enthusiasm cryptocurrencies is tempered by the fact that the country has been struggling with regulating the crypto industry.
Japan was the home of Mt. Gox, formerly one of the biggest bitcoin exchanges before it got hacked. This shattered the bitcoin market and created a lot of negativity over cryptocurrencies and their safety. Since then, Japan has been trying its best to make the crypto market more secure. However, with the Coincheck hack in 2018, Japan still has a lot of work to do to make cryptocurrencies more safe and secure.
This is why the country has tightened up its regulation of the crypto industry. These new plans for a SWIFT like network for cryptocurrencies is yet another effort to bring cryptocurrencies under better regulation.
The Japanese government is also trying its best to limit the market. Current Japanese law requires that local crypto traders get a license from the FSA. Hundreds of exchanges have applied but only three have been licensed this year alone