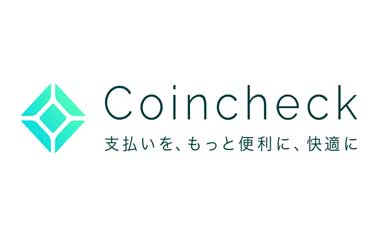 The Japanese cryptocurrency exchange Coincheck, which lost about $533 million worth NEM(XEM) tokens in a hacking incident in January, is now facing a lawsuit from 132 investors seeking 228 million yen ($2 million) in damages, according to the domestic news agency Sankei.
Following the heist, Coincheck announced that it would issue a refund to all of the 260,000 clients who lost their NEM (XEM) holdings. By mid-February, Coincheck started processing withdrawal requests. However, it was not related to the compensation promised earlier. At that time, it was said that 10 traders are considering filing a lawsuit in the Tokyo District Court. However, it was later revealed that five customers and two corporations have filed a lawsuit separately, seeking a refund in the form of 12 different cryptocurrencies.
The latest lawsuit filed on behalf of 132 clients of Coincheck seeks compensation for the loss recorded due to the decline caused during the withdrawal. The clients have sought compensation in 13 kinds of cryptocurrencies. Each of the 132 petitioner has demanded a compensation of 100,000 yen or its equivalent in cryptocurrencies. Additionally, complaints have been filed against the President Koichi Wada.
Hiromu Mochizuki, the lawyer representing the 132 traders, using the Twitter page of "Coincheck Damaging Countermeasure Defense Team," has posted that the lawsuit is seeking damages of about 490 million yen (more than $4 million).
#コインチェック被害対策弁護団 本日提訴した第2次訴訟の正確な請求金額は4億908万6192円となります。 https://t.co/rRirPuK2tv

— コインチェック被害対策弁護団 (@ccbengojp) February 27, 2018