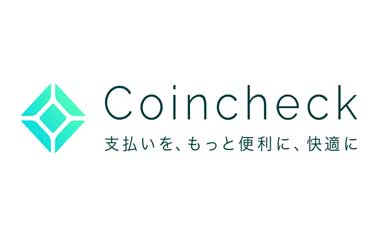 Coincheck has announced that it will issue a full refund to all of the 260,000 clients who lost their NEM holdings due to the hacking incident that took place in the exchange. The Japanese exchange further said that the compensation will be done with its own funds.
Coincheck has indicated that it will pay JPY 88.549 for each of the coin lost by the customers. The compensation was calculated based on the price at which the XEM/JPY pair was traded in the Zaif exchange, operated by Tek Bureau Inc. Coincheck used the weighted average exchange rate between the time of the trading halt (12:09 JST, Jan 26) and the latest announcement (23:00 JST, Jan 27).
More importantly, the exchange has confirmed that it will continue to stay in the business and will not file for bankruptcy. Coincheck also plans to register itself with the Japanese authorities (Financial Services Agency) to become an authorized Cryptocurrency Exchange Service Provider.
Coincheck lost $533 million worth NEM, mainly because of two reasons. Firstly, the exchange had not implemented a multi-signature technology. Secondly, all the crypto coins were stored in a hot wallet. The exchange is still investigating the exact reason for the theft.