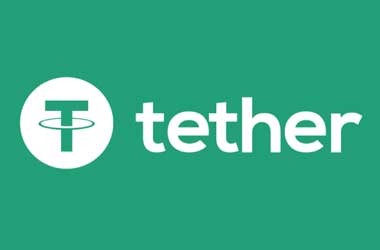 Tether, a controversial start-up offering a dollar-pegged token, announced that it has switched from the Omini Protocol platform to the Ethereum network. The Santa Monica-based company has cited lower fees and faster confirmations for the switch over. Hackers stole nearly $30 million-worth Tether tokens in November.
Omni Foundation released a new version of the Omni Core software client to froze and "blacklist" the stolen tokens. Following the incident, Tether had announced that it is developing a new platform and will be discontinuing its current wallet services and old addresses.
Every tether token is backed 1-to-1 by fiat currency. So 1 USD₮ is always equivalent to 1 USD. Likewise, 1 EUR₮ is always equivalent to 1 EUR. The reserve holdings are published daily and is subject to regular professional audits. The company has guaranteed that all tether tokens in circulation will match reserves.
Many exchanges have started accepting tethers, as it enables investors to bypass stringent regulations related to the greenback. Tether has already launched the new contracts and is in the process of transferring value across the chains. Currently, approximately $1.5 billion worth tethers are in circulation.