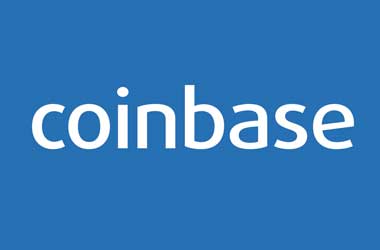 We had reported yesterday that Coinbase is opening an office in Japan to commence operations in that country. As a part of its expansion plan, the cryptocurrency exchange has acquired Keystone Capital Corp., a California-based securities dealer. The terms of the acquisition were not disclosed.
The Finra-registered Keystone has licenses to operate as a registered investment adviser. Furthermore, it allows to run an Alternative Trading System (ATS). Coinbase hopes the acquisition will allow it to expand into the ICO market, which is recording exponential growth.
The San Francisco-based Coinbase currently offers only Bitcoin (BTC), Bitcoin Cash (BCH), Ethereum (ETH), and Litecoin (LTC) for trading. So, the acquisition enables the company to expand its business by offering its services to institutional investors. Furthermore, looking ahead, the acquisition allows Coinbase to offer additional products related to stocks or derivatives.
If approved, Coinbase will be capable of offering blockchain-based securities, under the oversight of the US Securities and Exchange Commission (SEC) and the Financial Industry Regulatory Authority (FINRA).

— Coinbase (@coinbase) June 6, 2018
However, Coinbase need to receive regulatory approval to operate under the Keystone licenses. The company's President and Chief Operation Officer Asiff Hirji is confident of getting those approvals. Still, integrating Keystone's operations with its own could take several months.