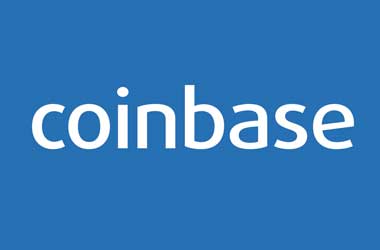 As a part of its expansion plan, Coinbase, the largest cryptocurrency exchange in the US with more than 13 million clients, has announced the launch of its operations in Japan. Those who follow the activities of the company may not find the news surprising as Coinbase did provide a hint back in 2016 that it would open an office in Japan, following a $10.5 million investment by a Japanse consortium which included Bank of Tokyo Mitsubishi UFJ and Mitsubishi UFJ Capital. Coinbase also announced that Nao Kitazawa will play the role as CEO of Coinbase Japan.
Following its principle of adhering to local laws, Coinbase will work with FSA, the Japanese regulator, to ensure total compliance. This information was revealed by Dan Romero, the VP and GM of Coinbase through a blog post. Kitazawa will be responsible for building a world-class team that will enable Coinbase realize its dream of creating an unhindered financial system. The renowned fintech leader held the post of COO of Money Design, which led the way for automated investment advice platform.
We're excited to announce that Coinbase is coming to Japan! 🇯🇵

私たちCoinbaseは、日本におけるビジネスの展開をお伝えできることを、とても嬉しく思っております。https://t.co/gMOKsD9oXW

— Coinbase (@coinbase) June 4, 2018
Nao Kitazawa, who sits on the board of the Fintech Association of Japan, had worked as an investment banker at Morgan Stanley Japan before joining Money Design. During his stint, he ensured successful completion of a series of merger and acquisition deals and allotment of funds in the real estate sector. Coinbase hopes that Kitazawa, with his extensive experience, will be able to make the venture successful in Japan, the largest cryptocurrency market in the world.
Coinbase, a US regulated company, has promised that it will provide the same level of trust to the Japanese customers. Once the registration process with the FSA is complete, Coinbase will open its services to the Japanese customers. For ease of use, the company will provide a Japanese interface. Japan is the place where Ripple has major partnerships. Therefore, the launch of operations in Japan has once again fueled expectations of the Ripple (XRP) token listing.