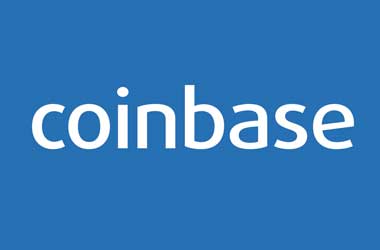 US based cryptocurrency exchange Coinbase, which has about 20 million clients, has announced that it is considering the listing of five more crypto tokens on its platform. Coinbase issued this alert primarily to diffuse unnecessary excitement and possible price manipulation that may happen in the market if the information is known to the company staffs, but withheld from public.
The biggest fiat-crypto exchange in the US is considering the addition of Cardano (ADA), Zcash (ZEC), Stellar Lumens (XLM), Basic Attention Token (BAT) and 0x (ZRX).
When Coinbased unexpectedly announced the addition of Ethereum Classic (ETC) to its platform, the pump and dump groups used the opportunity to push the price upwards by about 25%. Since then, the coin has decline to the same range of $12-$15.
As a precaution, Coinbase has categorically stated that it is only exploring the possible addition of the above mentioned 5 cryptocurrencies and there is no guarantee that all of them would get listed. Coinbase further warned that even the coins which get listed may not be available for trading in all jurisdictions.
Coinbase issued the following precautionary statement. Please note that we are not guaranteeing the listing of any of these assets. We may list them with partial support, or only in specific jurisdictions. In particular, some assets may become available in other countries before the US.
Today we are announcing that we're exploring the addition of the following assets to Coinbase: Cardano (ADA), Basic Attention Token (BAT), Stellar Lumens (XLM), Zcash (ZEC) and 0x (ZRX). https://t.co/qoECyR0V1f

— Coinbase (@coinbase) July 13, 2018
Despite doing its best to curb pump and dump moves, the market responded positively and pushed the price of Zcash (ZEC) by over 17%, 0x (ZRX) by over 16%, Cardano (ADA) by over 12%, BAT by over 22%, and Stellar (XLM) by over 7.5% within half-an-hour. The announcement may surprise teams behind cryptocurrencies such as Ripple (XRP) and Monero (XMR), which are perceived to be rivals of Stellar and Zcash.
However, it should be noted that Zcash allows transparent and anonymous, private transactions, whereas Monero (XMR) is totally a private coin. Likewise, Ripple is facing three lawsuits in the US. Considering these factors, Coinbase could have avoided listing Monero (XMR) and Ripple (XRP).