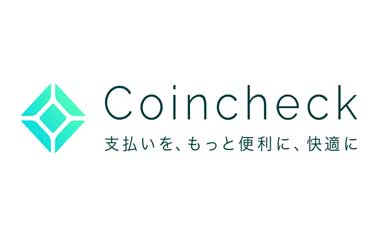 Yesterday, Coincheck, the (un)popular Japanese exchange, which suffered a hacking incident leading to a loss of $533 million worth NEM (XEM) coins, resumed processing withdrawal requests from its customers.
On the first day, the members of the exchanges took back over 40 billion yen. Investors who were unable to transfer or access their crypto currency holdings are planning a lawsuit on the exchange.
According to the company's website, the members of the exchange received payouts to the tune of 40.1 billion yen (~$370 million).
However, the withdrawals are in no way related to the guarantee given by Coincheck to compensate for the loss incurred by its customers. Coincheck had promised to pay 88.5 yen per NEM (XEM) token lost by customers.
Bloomberg's reporter Yuji Nakamura has tweeted that Coincheck will soon announce the date of compensation for the victims. Further, the reported also informed that the exchange will begin NEM refund before allowing crypto currency withdrawals.
Coincheck main points:
– Clients withdrew $370m today!
– Have $ to repay NEM loss, will announce date soon
– NEM refund will be sooner than allowing other crypto withdrawals
– NEM refund still priced at 88yen per coin
– Considering capital tie-ups w/ other exchnages pic.twitter.com/kY4CMlrrno

— Yuji Nakamura (@ynakamura56) 13 February 2018
In the meanwhile, Reuters has reported that ten traders have decided to file a claim at the Tokyo District Court over Coincheck's freezing of crypto currency withdrawals. They will be represented by the lawyer Hiromu Mochizuki.