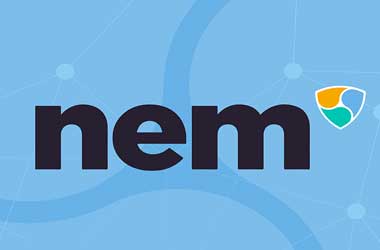 Big block Intelligence Group Inc. (CSE: BIGG) (OTC: BBKCF) (WKN: A2JSKG), a developer of Blockchain technology search and data analytics solutions, has announced that its Forensic and Investigations Division has found that the USD$534-million worth XEM coins looted from the Coincheck cryptocurrency exchange has been moved and laundered out of a Vancouver-based exchange.
On January 26, 2018, hackers swindled $533 million worth NEM (XEM) coin from Coincheck, an unregulated Japanese cryptocurrency exchange. The developers, after a debate with the NEM community, decided to modify the code to track the hacked coin. Later, it was found that the hackers tried to sell the coin in the dark web. Even ethical hacking (white hat) community joined the tracking process.
BIG Blockchain Intelligence Group has stated that it will compile the information gathered from its suite of proprietary technology search and data analytics tools into a comprehensive, official report outlining its forensic findings – for delivery to law enforcement agencies in Canada and the US. This efficient and effective response to the hack further establishes BIG as the global standard for cryptocurrency search and data analytics.
The total worth of XEM coins moved the Vancouver exchange or any other details regarding the moved cryptocurrency was not revealed by BIG.
BIG's Director of Forensics and Investigations, Robert Whitaker, said
"The NEM (XEM coin) has a strong and loyal crypto community that has been affected by this hack. Our corporate mandate at BIG Blockchain Intelligence Group is to provide technology and services that bring cryptocurrency mainstream and create security in the sector, which is why we're stepping up to help bring transparency and insight to this example of illicit activity."
About BIG Blockchain Intelligence Group
The company has developed from the ground up a cryptocurrency agnostic search and analytics engine allowing RegTech, Law Enforcement & Government Agencies to trace, track and monitor cryptocurrency transactions at a forensic level. BIG's commercial product, BitRank Verified offers a "risk score" for bitcoin wallets allowing banks, exchanges and eCommerce sites to meet traditional regulatory/compliance requirements.