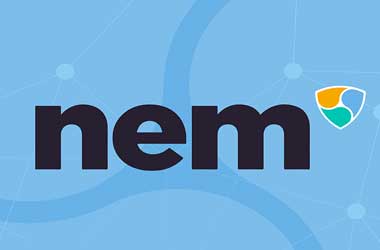 The hackers of NEM (XEM) coin have successfully converted $84.7 million of the stolen funds into other crypto currencies, according to a report in Asia Nikkei. Late last month, we had reported that Japan's unregulated Coincheck exchange lost $533 million worth NEM (XEM) coin to crypto pirates. The NEM Foundation sprung into action, even though the hacking was purely due to the lethargic attitude of the exchange, to include a code that will mark the coins to which the stolen coins are moved.
Contrary to expectations, the hackers did not use any exchange to move their funds. NEM, however, reported that hackers were moving cash in small parts. Now, it is revealed that the hackers were able to convert almost one-sixth of their holdings into other crypto currencies using dark web, which can be accessed only with anonymity providing tools.
Coincheck exchange still remains closed. However, it has started processing fiat withdrawal requests. The exchange is yet to provide the dates for the previously announced compensation to the members of the exchange who have lost their crypto coins.
NEM (XEM) uses a tracking software which would mark the account to which the coins are moved. It takes about 3 minutes to mark an account. By this time, the hackers move the funds to another account. The use of dark web has further complicated the process of tracking the stolen funds.
Crypto currency experts believe that the hacking was done by a small group who are not experienced in this kind of illegal activities. Their assessment was based on the fact that the facility to trade the stolen NEM though the dark web was not ready even after a week had passed after hacking. Crypto analysts suggest that professional hackers would have kept everything ready before they venture into such kind of activities.
The hackers initially moved the NEM coins to about 9 accounts. From there, it was moved to about 400 accounts at the beginning of this month. By Feb 7, a dark site had advertised that it would offer a discount of 15% to NEM coins in exchange of other crypto currencies. Three days later, the Nikkei Asia edition reported that $4.60 million worth NEM had been converted into other crypto currencies.