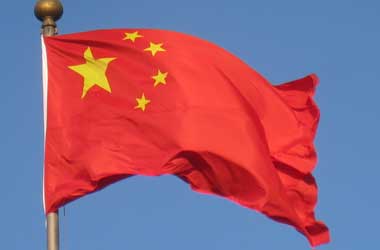 To prevent tax evasion, the Shenzhen branch of the Chinese tax department is planning to use blockchain technology. Tencent Technology (Shenzhen) Co., Ltd., will build a blockchain solution on behalf of the tax department, according to an agreement signed between the two.
The blockchain initiative, dubbed "Intelligent Tax", will develop a solution to the main issue of fake invoices. In China, quite often fake fapiao (official invoice issued by Chinese Tax Bureau) are used for fudging of accounts, leading to misappropriation of funds and tax evasion.
Notably, in 2013, a Chinese government official was given the death penalty for using fake invoices to embezzle millions of dollars. The Chinese government had shut down more than 75,000 counterfeiting operations between 2009 and 2010.
The Innovation Laboratory, established as an outcome of the partnership, issued a statement on behalf of the government.
"…aims to leverage the professional advantages of Shenzhen's national taxation in tax collection and taxation services and Tencent's technological advantages in the areas of Internet platform construction, R&D and applications."
Commenting on the partnership, Li Wei, deputy director of the Shenzhen taxation office said
"The digital invoice based on blockchain technology has features such as complete traceability of the whole process and non-disruptive information … [it] can effectively avoid false invoices, and improve the invoice supervision process."
Tencent also issued an official statemtn to the South China Morning Post
"We hope to make every fapiao checkable, verifiable, reliable and traceable, and use blockchain technology to manage the whole circulation process of fapiaos."