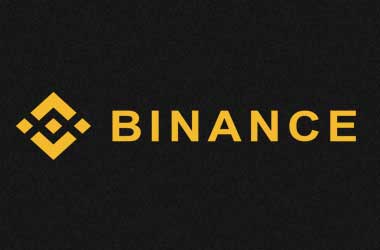 Binance, the largest cryptocurrency exchange by trading volume, has announced that it will start offering fiat-to-crypto pairs some time this year. The first fiat, which is being planned to be introduced is the Euro dollar. The information was revealed to Bloomberg by Binance' CEO Changpeng Zhao.
The company had recently shifted its headquarters to Malta due to increasing regulatory pressure in Japan. Binance is also working to collaborate with the Malta Stock Exchange.
Zhao has also confirmed that more fiat-to-crypto pairs will be introduced in the future. However, he did not reveal the fiat currency, which would follow the Euro. This is a big news for cryptocurrency traders as only a small number of exchanges currently support fiat deposits and withdrawals.
Binance has also revealed that the management team is currently in discussion with the Taiwanese regulators and is also on course to receive an exchange license from Jersey in the Channel Islands.

Jersey joins #blockchainIslands. Now it is a race for jurisdictions to embrace the blockchain revolution. Don't be last. https://t.co/R1ZH6ZKofk

— CZ (@cz_binance) June 11, 2018
Furthermore, the cryptocurrency exchange is also setting up a $1 billion fund to invest in cryptocurrency and blockchain startups. The fund will focus on decentralized exchanges, stable coins, and payment platforms.