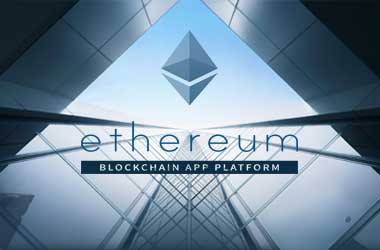 Vitalik Buterin, the developer behind the creation of Ethereum network, stated that the smart contract platform sees considerable progress in the deployment of Sharding technology that would allow further scalability. Even though Ethereum is nearly six times faster than Bitcoin network, the issue of scalability is still there as DApps are being launched regularly using its platform. In fact, the congestion and high processing fees have been a reason for several new projects to use other platforms such as Stellar.
In a developer meeting Vitalik Buterin confirmed that there is significant progress on resolving scalability issues by saying "It seems like part one of phase one is getting something like being already done."
The sharding technology, which is currently implemented to achieve scalability, is a process of dividing the Ethereum block chain's data into manageable small parts. Buterin referred to an initial spec posted on Github and said
"It's theoretically a good spec of what minimal sharding is going to look like."
Buterin also announced that the next phase of the four-stage scaling plan will be completed in about a month's time. He also added that development work will mostly revolve around stateless clients, a different kind of Ethereum software that will not have a need to process the complete history of the platform.
"Then from there we're going to try and shard it into a working test, a kind of test network,"
Vitalik Buterin said.
During the developers meeting, Buterin also expressed his optimism about Casper, the new consensus protocol that is currently being tested. The testnet has been facing several issues with the software it deploys. Buterin believes that the core of the project is successful. When questioned about its adoption by Ethereum clients, Buterin said "That's on a bit of a back burner for now."
International rating agency Weiss has given a 'B' rating, better than Bitcoin and Ripple, to Ethereum network.