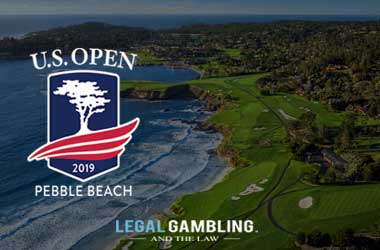 The 2019 US Open will return to Pebble Beach this weekend, which is always a great host of the event.
The US Open is the third golf major on the PGA Tour and European Tour this season, and is widely considered one of the toughest with very tough scoring conditions.
The field is loaded with all of the top players in the world, and several players have been playing well this season.
Bet On The U.S. Open With Our Best Sportsbooks
United States Golf Association (USGA)
The Odds
Let's take a look at the current odds to win the US Open with a quick rundown of a few of the top golfers to bet on.
The Favourites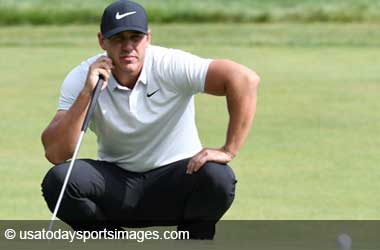 Brooks Koepka
Brooks Koepka is looking for his third straight US Open Championship, and his second straight major victory.
Koepka hits the ball a long way, and should make Pebble Beach much shorter.
If Koepka gets an early round led in this tournament then he is going to be hard to stop.
Odds to win: 15/2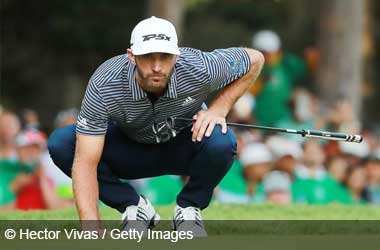 Dustin Johnson
Dustin Johnson is another golfer who is trying to break a long stretch without a major win.
Johnson is the top ranked golfer in the world, and has had some success at Pebble Beach in the past as well.
He should be in contention on Sunday at Pebble Beach.
Odds to win: 8/1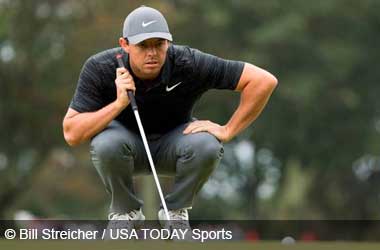 Rory McIlroy
Rory McIlroy should come into Pebble Beach with a ton of momentum after posting a 61 final round to win the RBC Canadian Open.
McIlroy hasn't won a major tournament in more than four years, and that trend is going to end at some point.
Odds to win: 8/1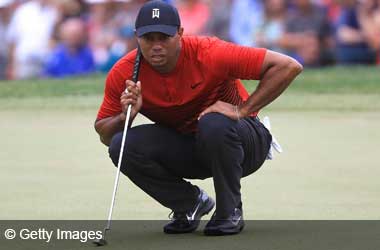 Tiger Woods
Tiger Woods has dominated the US Open in the past, and has also had some great runs at Pebble Beach.
Woods missed the cut in his last start, but won the Masters Tournament at Augusta in the month of April.
Tiger knows this course well and has been gearing up for this tournament for quite some time.
Odds to win: 9/1
Contenders
Patrick Cantlay (16/1): Cantlay was the winner just two weeks ago at The Memorial, using a great round on Sunday to come from behind. Cantlay is still a relatively unknown golfer on the PGA Tour, but a win at the US Open could change all of that.
Xander Schauffele (25/1): Xander Schauffele might not have a major victory on his resume yet, but he has been in contention at almost all of them in the last two years. Schauffele is incredibly consistent, and he should be in a spot to make a move this weekend again.
Longshot
Phil Mickelson (50/1): Mickelson has owned Pebble Beach throughout his career and always has to be taken into consideration at this event. His nickname is Monterrey Mickelson, and don't be surprised if he makes a charge this weekend.
Everyone Else 55/1 or Higher:
Henrik Stenson (55/1)
Webb Simpson (66/1)
Gary Woodland (66/1)
Sergio Garcia (75/1)
Bubba Watson (80/1)
Graeme McDowell (90/1)
Our Pick
Even though getting Rory McIlroy at 8/1 might not seem like good odds, it is the right play this weekend. McIlroy is going to get another Major victory at some point, and it should be this weekend. He has been trending in the right direction of late, and will win his second straight golf tournament this weekend.