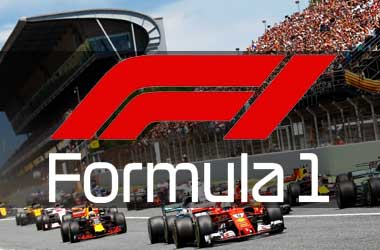 What a weekend for Canadian sports fans! The Raptors are in the NBA Finals, the Canadian Open will be hosting some of the top names on the PGA Tour, and the Canadian Grand Prix will bring some of Formula One's biggest names to Montreal.
Round Seven of the Formula One World Championship will take place in Montreal, Quebec Canada at the Circuit Gilles Villeneuve. This venue is one of the favourite venues for the F1 drivers. The 2.7 mile track is characterized by it's dangerous barriers, along with twisty sections that are joined by high speed straights.
Combine those with some tight, hairpin turns, and this 70 lap race has the makings for a very exciting Formula One Race.
With it's long straightaways, and it's braking zones, this course offers numerous opportunities for drivers to overtake one another.
Best Online Sportsbooks To Bet On The Canadian GP 2019
Drivers To Watch Out For
Here are some of the favourites and a sleeper pick to take the checkered flag on Canadian Soil.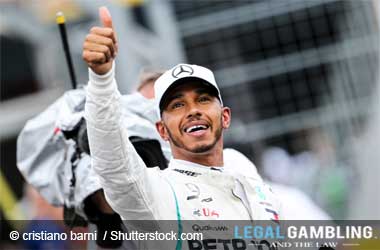 Lewis Hamilton
Can Hamilton do anything wrong? He has won six of the last 11 Canadian Grand Prixs, including three of the last four.
Of the six races ran this season, Lewis Hamilton has won four, and finished second in the other two.
With a win here, Hamilton can tie Michael Schumacher with seven wins at this venue.
Odds to win: +125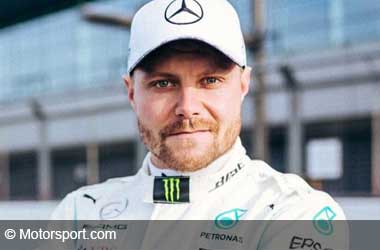 Valtteri Bottas
Bottas, a Mercedes driver has never won the Canadian Grand Prix, but he has still had success in this race.
Since 2015, he hasn't finished outside of the top three in this race.
Bottas will be pushing his Mercedes teammate for the top spot in this race.
Odds to win: +200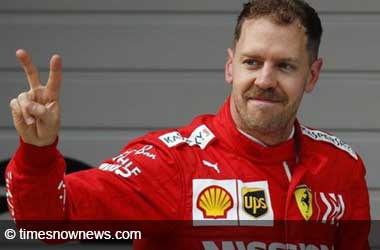 Sebastian Vettel
The Team Ferrari driver has a 14 race winless streak. Vettel did win the Canadian Grand Prix in 2018, and would love nothing more than to take his Ferrari into the winners circle.
Team Ferrari is good on the long straightaways, and this course is known for those, so Vettel will need to take advantage of this.
Odds to win: +375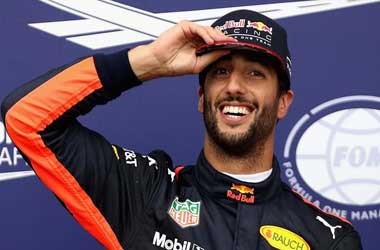 Dark Horse: Daniel Ricciardo
Daniel Ricciardo is a sleeper pick to take this weekend's Canadian Grand Prix. Ricciardo loves this track. He claimed his first ever victory at the Canadian Grand Prix. Last week, Ricciardo and his Renault finished in the top seven at Monaco.
The former Red Bull driver thinks that his engine is ready to go and that he will be a contender to take the checkered flag this weekend.
Odds to win: +100000
Our Prediction
Everything is pointing towards Lewis Hamilton winning this race. He will be helped by upgrades made to his Mercedes engine.
In looking for his 78th career victory, and looking to tie the great Michael Schumacher and his seven victories at the Canadian Grand Prix, this is Hamilton's race to lose. When something is so obvious, how can you go against it? Hamilton takes the win.
Montreal has always been a great host for the Formula One circuit. The drivers love the venue, and the fans love to watch great racing. This year's version of the Canadian Grand Prix will be highlighted by F1's top names looking to take the checkered flag.
Everyone will be looking to knock team Mercedes off of their perch as the top team in Formula 1.