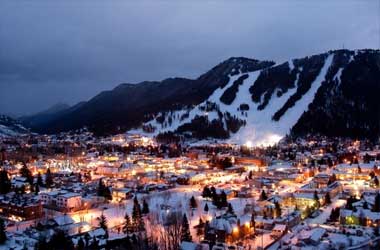 In the US state of Wyoming, a bill (SF-0111) , which would exempt crypto currencies from property taxation, has been introduced. If the bill passes, then it would pave the way for the mass adoption of crypto currencies in that state. Notably, the bill mentions that crypto currencies or virtual currencies are a medium of exchange and is not a legal tender of the government.
The bill was sponsored by Senator (S) Driskill, Nethercott, Rothfuss, and representatives Lindholm, Miller and Olsen. The sponsors of the bill want the act 39-11-105 (b) (vi) (A) to be amended as
"The following shall be exempt from property taxation:
(vi) Any of the following intangible items:
(A) Money and cash on hand including 2 currency, gold, silver and other coin, bank drafts, certified checks and cashier checks and virtual currencies.
As used in this subparagraph, "virtual currency" means any type of digital representation of value that:
(I) Is used as a medium of exchange, unit of account or store of value; and
(II) Is not recognized as legal tender by the United States government."
The bill clearly indicates that the US is definitely turning out to be a region supporting crypto currencies and block chain technology in general.