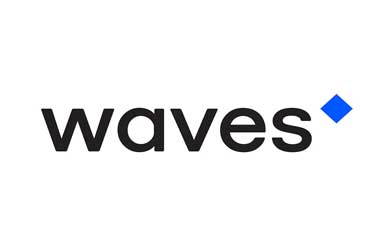 Waves, which offers a block chain platform for custom asset token generation and a decentralized exchange for trading, has announced the release of Waves Client Beta, a standalone desktop application. The standalone app is available for Windows, Linux, and MacOS.
The app has been tested for around six weeks by both the developers and Waves community. The developers also announced that withdrawals for different cryptos has been fixed and will be available in both the online beta version and the desktop app.
The clean, intuitive interface and powerful functionality is expected to garner the attention of users. Additionally, the overhauled DEX, and the process of creating and using a block chain wallet has been streamlined, making it simple and fast. Waves' developers are confident that it is one of the most user-friendly block chain wallets in existence. Notably, it runs on the user's local machine, making it more secure and stable than a web wallet.
For security reasons, Waves has suggested downloading the app from the official website.