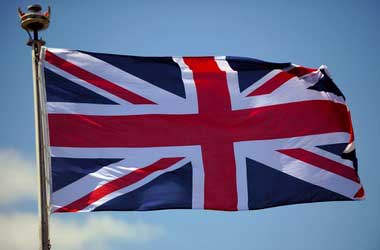 Following the growing popularity of crypto currencies and blockchain technology in general, the UK Treasury Committee has launched an inquiry to assess the potential risks and benefits that Bitcoin and other crypto currencies could bring to individuals, businesses, and the government.
The UK government will also look into the possible impact that regulations may have on blockchain technology. The government wants to make sure that innovation is not hampered, while protecting the interests of investors and business enterprises.
To arrive at a decision, the Treasury Committee will also study the approach of overseas governments and regulators towards crypto currencies. Recently the UK prime minister Theresa May had warned that she might take serious action against crypto currencies. However, the tone of the UK government has considerably changed as several countries are drafting friendly legislations favoring blockchain technology related investments that will contribute to innovation and jobs in the future.
Nicky Morgan, the Chair of the committee said "[People] may not be aware that [cryptocurrencies] are currently unregulated in the UK, and that there is no protection for individual investors. Striking the right balance between regulating digital currencies to provide adequate protection for consumers and businesses, whilst not stifling innovation, is crucial. As part of the inquiry, we will explore how this can be achieved."
Recently, the Bank of England's governor Mark Carney stated that Bitcoin has failed as a store of value, and nobody uses it as a medium of exchange. Carney, however, was in praise of the underlying technology, which he believes would prove useful to verify financial transactions in a decentralized manner.