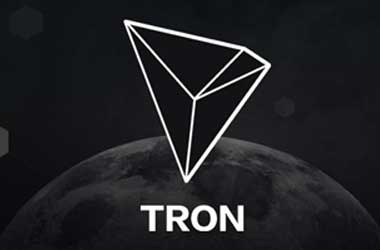 One of the main reasons for Tron (TRX) to remain unmoved and even bearish after a successful launch of mainnet is the huge liquidity. The project carries a huge supply of 100 billion TRX tokens out of which 65.75 billion tokens are in circulation. The rest are held by Tron Foundation. Following the launch of the mainnet on June 25, Tron Foundation celebrated 'Independence Day', a term coined to reflect the migration from Ethereum network.
As a part of its celebration, Tron (TRX) announced that it will burn 1 billion tokens. Yesterday, it had announced that the mainnet migration is going as planned as many as 33 billion ERC 20 token has been burnt. Today, Tron Foundation has announced that it has locked 33,241,807,424 TRX tokens in over 1,000 addresses of TRON mainnet. This was done to minimize the possibility of losing digital assets.
Tron has also listed out the 1,000 addresses in which a little over 33 billion TRX tokens is locked. Tron Foundation is also planning to build a query tool to search these addresses in a convenient manner. Notably, Tron Foundation has announced that the tokens will remain locked until January 1, 2020. This would increase investors' confidence in the project. It can be remembered that Ripple (XRP) shot up from a mere $0.20 to $3.86 after it announced the locking of 55 billion XRP tokens.
Notably, Tron topped the chart for web searches on Google in June. Tron's user interface also supports as many as 12 languages. They are Arabic, Simplified Chinese, Traditional Chinese, English, Spanish, French, German, Hindi, Japanese, Korean, Russian and Turkish.
Notably, TRX coin is now accepted by websites such as Pornhub, TrafficJunky, Brazzers and Nutaku Games.