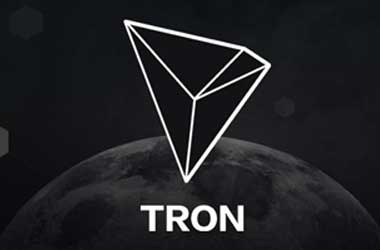 Tron (TRX) has announced the official launch (alpha version) of Tron Virtual Machine (TVM) (Alpha version), a Turing complete, lightweight virtual machine developed for Tron's ecosystem. The virtual machine is aimed at providing millions of global developers with a custom-built blockchain system, which is convenient, stable, efficient, scalable, and secure.
TVM can supports DPOS, while connecting seamlessly with existing development ecosystem. TVM is compatible with EVM environment in the beginning. Therefore, instead of learning a new programming language, developers can develop, compile and debug smart contracts in a Remix environment with Solidity and other languages. Once a smart contract is built and uploaded to TRON's mainnet, it will be executed on the TVM of the SR node to be isolated from external connections.
Tron Vs Ethereum
TVM employs the concept of Bandwidth. Different from the gas mechanism on Ethereum's EVM, operations of transaction or smart contracts on TVM are free, with no tokens consumed. Technically, executable computation capacity on TVM is not restricted by total holding of tokens.
Tron Virtual Machines features
Lightweight
Stable and secure
Compatible with EVM (Ethereum virtual machine)
Developer friendly (deploycontract, triggercontract, and get contract interfaces are available in the Tron wallet)
Tron ecosystem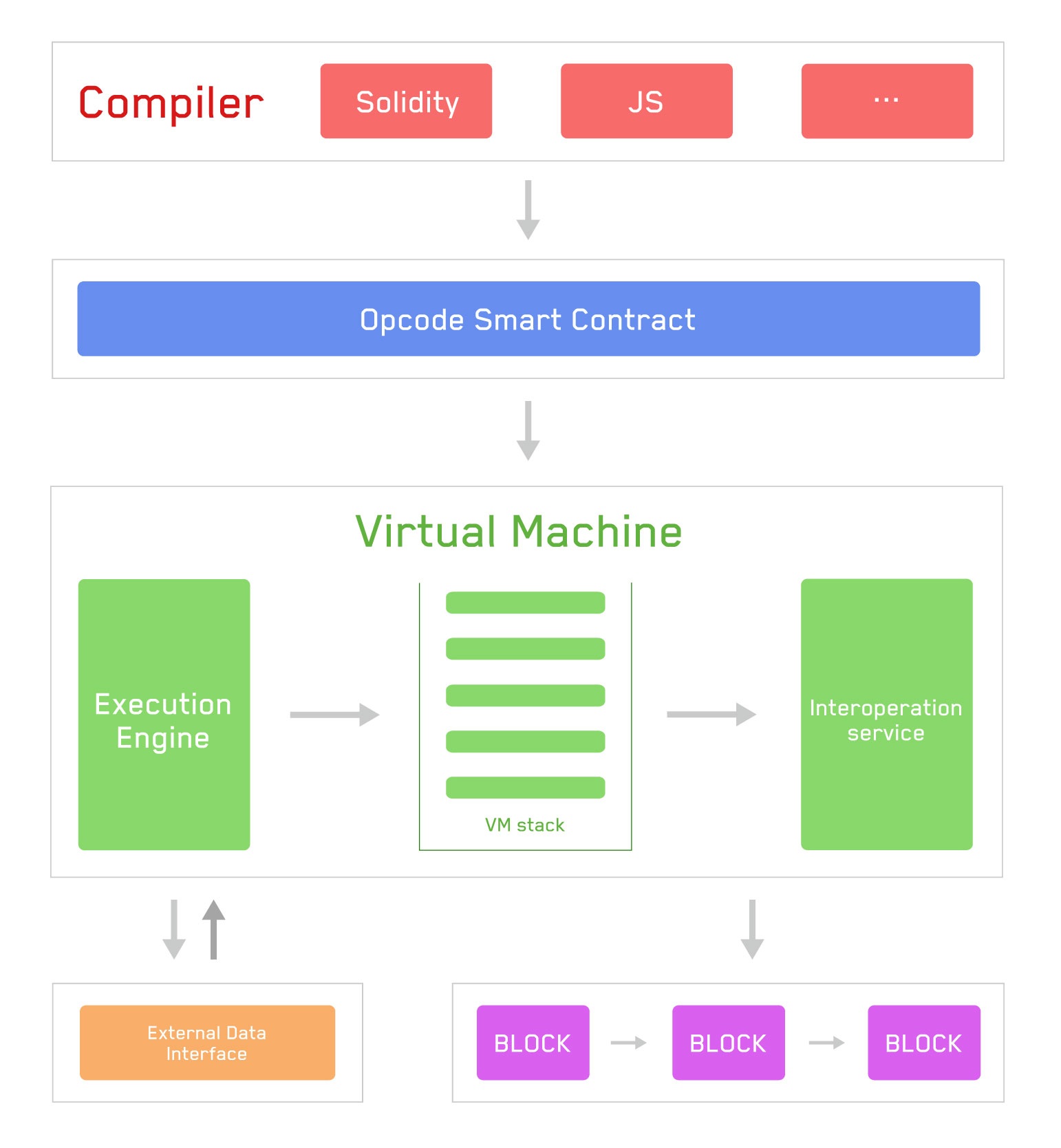 Future plans
Developer friendly debugging tools
Fulfillment of diversified processing demands
Improvement of Just-In-Time (JIT) compilation speed and integration of WebAssembly