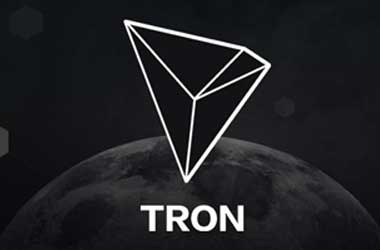 Tron aims to construct a global free content entertainment system, utilizing blockchain technology. The platform allows users to freely publish, store, and own data. The issuance, circulation, and trading of digital assets, through decentralized self governance, lay the foundation for the distribution and subscription of content, thereby empowering content creators as well as forming a decentralized content entertainment ecosystem. Tron's application partners include Peiwo, Obike, Gifto, Uplive. Together, they have a total of 4 millions users. That makes Tron a block chain protocol with the most DAPP users in the world.
The token of Tron, TRX, had an incredible run in the last week of last week of December and the first-week of January. From around $0.02 in December 15, Tron had galloped to $0.23 in January 5. However, the FUD created about the coin and the overall weakness in the crypto market has pushed the coin down to $0.07 level. The chart indicates a consolidation at around $0.05 levels and there is a bright chance of another big rally to begin.
Our argument is not only based on technicals, but also on the recent developments. A tweet posted by Justin Sun, the founder of Tron, indicates that another big exchange is going to list the Tron (TRX) token.
Secondly, Tron has entered into a strategic partnership with Global Social Chain (GSC), which boasts of more than 100 million users worldwide. Those users will now have access to Tron. Justin Sun has confirmed the news with a tweet.
Thus, it won't be a surprise if Tron begins another rally in the coming week.