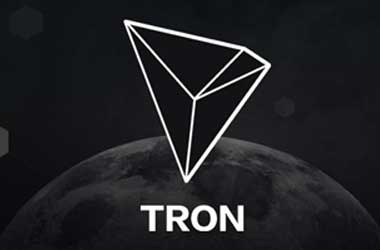 Unconfirmed reports indicate that Tron (TRX), which aims to decentralize the web, is in the final stages of acquiring BitTorrent, a leading software company with the fastest torrent client and sync and share software for Mac, Windows, Linux, iOS and Android. Tron launched its virtual machine yesterday. The mainnnet is planned to be launched on May 31.
While both parties have neither confirmed or denied the acquisition news, there are evidences to suggest that a lot is going on behind the screen. Justin Sun, the founder of Tron (TRX) moved forward with the plans of acquiring BitTorrent Inc in September last year. Once the basic terms were agreed upon, the letter of intent was issued in January 18.
Rogelio Choy, CEO of BitTorrent Inc., instead of taking the deal forward, came back to Sun saying that three more parties have outbid TRON and communication channels have been opened with them. Sun filed a lawsuit requesting the court to issue an order restraining BitTorrent from communicating with other parties. However, the court did not accept his arguments and promptly dismissed the lawsuit.
While the dispute was going on, BitTorrent Inc. was silently rechristened as "Rainberry". BitTorrent had announced that it was purely a corporate decision. Soon after the exclusivity period set in the letter of intent ended in February, a new holding company named "Rainberry Acquisition" was registered in California.
BitTorrent did acknowledge that a new company has been formed by Sun, but said the deal is not 100% finalized. Interestingly, BitTorrent founder and inventor Bram Cohen also plans to create a cryptocurrency named Chia.
BitTorrent, a Silion Valley-based thirteen year old company, is well known for its torrent client uTorrent, which has more than 100 million users. BitTorrent is basically a communication protocol for P2P file sharing. It is generally used to distribute data and electronic files over the internet.
Notably, TRON's whitepaper clearly mentions torrents as an important force, which will enable TRON to achieve its objective. Therefore, BitTorrent will perfectly suit TRON.