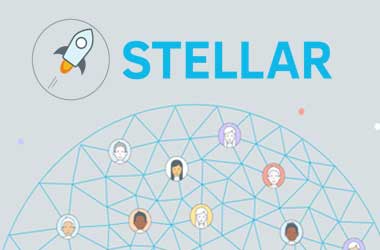 Stellar Network, the company behind Stellar Lumens (XLM), has acquired San Francisco-basedChain, a blockchain technology firm building solutions for the fintech industry. According to sparse details available, the $500 million deal was believed to have been finalized on June 24. According to reports, the payment was to be made in XLM.
Founded in 2014, Chain offers critical infrastructure to banks and other financial institutions interested in using blockchain technology in their product offerings. The company had previously raised $43 million to develop blockchain-based financial infrastructure solutions.
Stellar has yet to reveal how it is going to integrate Chain into its ecosystem. The acquisition has also raised doubts about Chain's products such as the Sequence – a ledger-as-a-service platform that facilitates organizations to securely transfer balances in a token format and track them. Chain, which is specialized in building cryptographic ledgers, has not revealed whether its CEO Adam Ludwin will join Stellar or not.
One thing is for sure. The acquisition will deliver growth synergy as Stellar moves forward with its plan to develop blockchain technology solutions for financial institutions. Chain and Nasdaq is already partnering to use the former's technology to build a DLT powered system. Citigroup has also joined hands with the duo.
The acquisition came to limelight a week after Stellar received the much coveted license from New York's financial regulators to trade on the cryptocurrency exchange ItBit. Furthermore, Stellar is also working with IBM to facilitate payment transfer facility in the South Pacific region. Startup messaging app firm Kik is also using Stellar's network for their platform.
Stellar, with a market capitalization of about $3.34 billion, stands at the eighth position in the cryptocurrency ranking list.