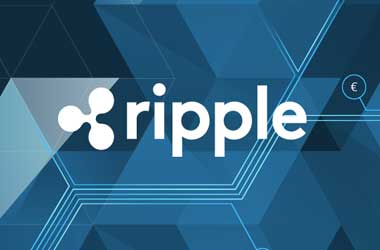 Following nearly 6 years of hard work, Ripple has released an update to its software. The rippled version 1.0.0 includes improvements to features which are already available. Furthermore, v1.0.0 reflects the stability of the growing, decentralized network of nodes that are running the software across the world, and growing maturity of the software.
The San Francisco-based company has also announced that it will continue to use semantic versioning (Major-Minor-Patch) to assist in organizing and tracking future releases.
To continue service, all server operators are advised to upgrade to rippled v1.0.0 by Thursday, 2018-06-14. Updation will enable fix1543, fix1571, and fix1623 expected to be enabled via Amendment.
If a rippled server is operated without upgrading to the latest version before 14 June, 2018 then the rippled server will become amendment blocked. Such a server.
Cannot determine the validity of a ledger
Cannot submit or process transactions
Does not participate in the consensus process
Does not vote on future amendments
Cannot rely on potentially invalid data
If the fix1543, fix1571 and fix1623 Amendments are not enabled, then your rippled server will not become amendment blocked and should continue to operate.
The first log entry should be the change setting the version. The Ripple technical operations team has stated that it has deployed version 1.0.0 to all rippled servers under its operational control, including private clusters.