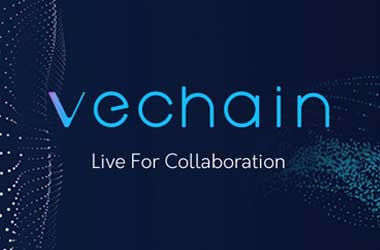 VeChain, the enterprise focused blockchain platform targeting supply chain management, financial services, and smart contracts, has announced the completion of security tests and readiness to launch the mainnet. The VeChainThor team is happy to announce that ethical hackers were unable to find any bugs in the platform.
The platform, which facilitates the creation of DApps and launch of ICOs, has also published its roadmap for migrating to its own network. According to the roadmap, VeChainThor will go live on June 30.
At the time of mainnet launch, a snapshot of all ERC 20 tokens will be taken to ensure that all token holders receive their VET coins on the new blockchain. If the token is held in a wallet offered by a cryptocurrency exchange, then a user must ensure that the exchange supports the transition.
If the token is held privately in a wallet unrelated to any cryptocurrency exchange, then the VEN tokens can be transferred to a new wallet provided by VeChain at the time of mainnet launch to effect a swap to VET. The new mobile wallet is expected to be launched on July 9 by VeChain.

The VeChainThor Blockchain is days away from being unleashed. Please review the following timeline and be prepared to witness Blockchain X! pic.twitter.com/kxlQkcc6PI

— VeChain Foundation (@vechainofficial) June 21, 2018
In mid-July, the token swap is set to happen. The blockchain will then go live. The ledger integration is planned for August. VeChain has cautioned that the roadmap gives a rough outline and may be changed, if necessary. The reworked white paper of VeChain now considers IoT, government affairs, cars, and IDs as other possible use cases for its platform.