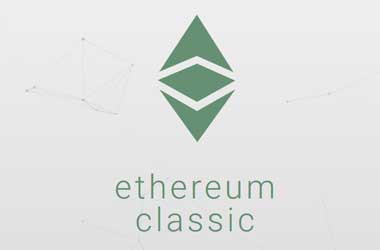 Radex, a decentralized exchange created for trading Ethereum Classic (ETC) at blazing speeds was launched earlier today. It is the only decentralized exchange that has on-chain order book. The exchange was built by Saturn Network, a protocol that allows access to a decentralized order book in just one transaction. DAO, a decentralized autonomous organization is an exceptional concept implemented through blockchain technology. DAO removes the need for a centralized authority. DAOs are entities that operate through smart contracts. Ethereum blockchain faced a DAO hack on June 17, 2016. The solution proposed to resolve the issue was not acceptable to everyone. This led to hardfork, resulting in the creation of Ethereum Classic (ETC) and Ethereum (ETH). Both blockchain networks share the same vision and want to be recognized as the "world's first decentralized computing platform".
Despite being one of the technically advanced blockchain networks, Ethereum Classic (ETC) lacked the backing of big players. This made a huge difference in the price and market capitalization between Ethereum (ETH) and Ethereum Classic (ETC). Furthermore, Ethereum Classic (ETC) had lines of code, which intended to move the blockchain network towards a PoS (Proof-of-Stake) protocol. The code, referred to as 'difficulty bomb', was structured to make mining difficult and impossible as time passes. This made miners and developers anxious. The difficulty bomb was removed through a hard fork last month. Furthermore, the network nodes upgraded to a minimum version of geth 5.0.0 or parity 1.9.3 to block 5,900,000, which occurred on May 24.
Following the upgrade, the market capitalization of Ethereum Classic has slowly started rising. The launch of the first decentralized exchange for ETC is expected to further boost the popularity and adoption of Ethereum Classic. The ETC community believes that developers will be more inclined to use Ethereum Classic based on the following developments.
Saturn Network has tweeted about the launch as follows:

Radex Classic the first decentralized exchange for $ETC will launch on Saturday or as we like to call it SATURNday!https://t.co/coZ1zI4Z5Y#Radex #SaturnNetwork #EthereumClassic #ClassicIsComing #ETC #DEX #trading #crypto #cryptocurrency #altcoins #dApps #SaturnWallet #ERC223 pic.twitter.com/0mJEcUhSWm

— Saturn Network (@rados_io) June 21, 2018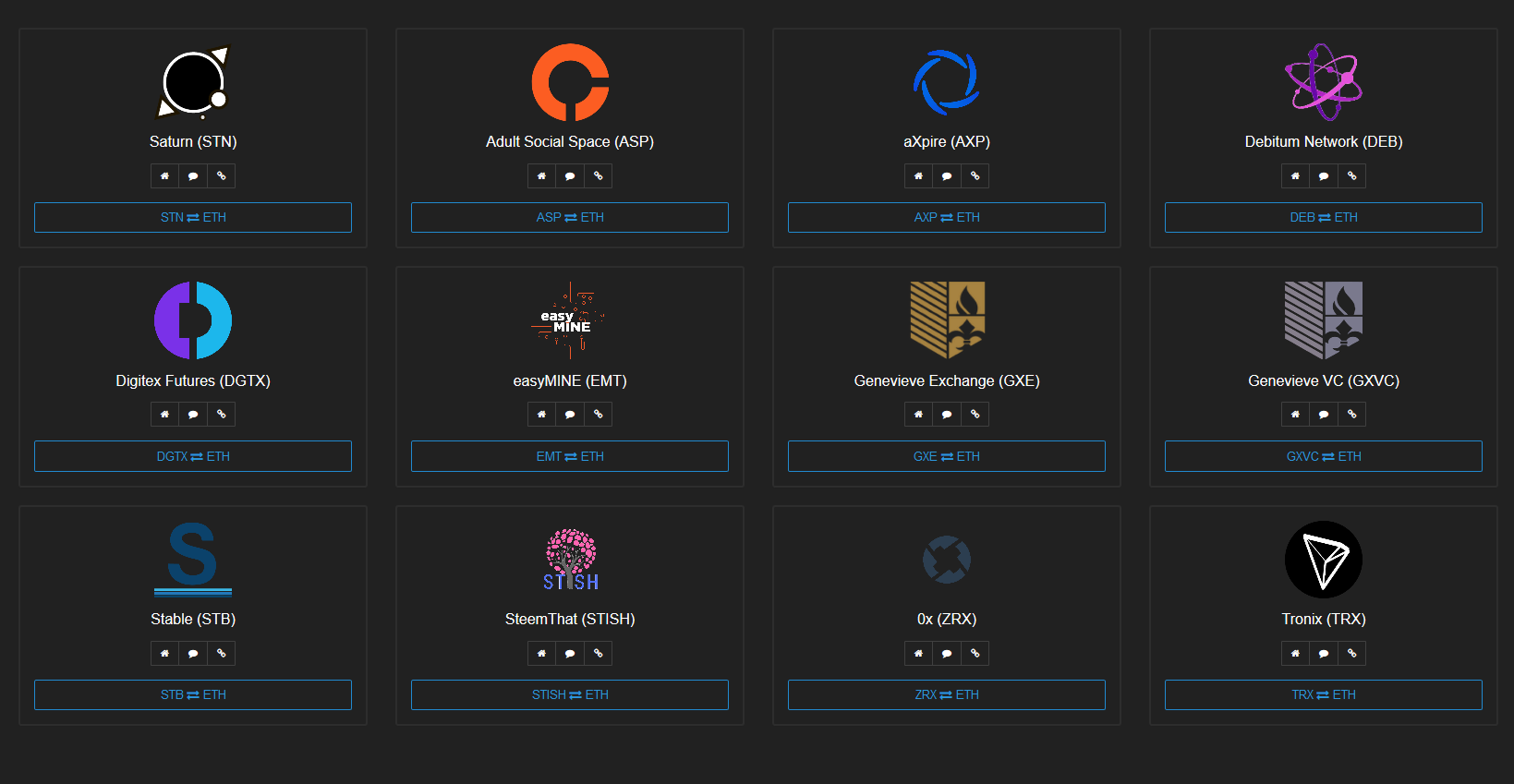 Radex is the also the first decentralized exchange for ERC223 tokens. It is a new token standard that has advantages, particularly in terms of security, over ERC20 token. Radex has announced that it will support trading ERC20 tokens on Radex via an upgrade protocol. As the Radex platform is in the alpha stage, only limit orders (buy/sell) are supported presently. The platform offers 0.1% to market makers. Miner fees and market makers charges are the only fees levied for using the platform.
The platform requires no deposits and runs totally on the Ethereum blockchain.