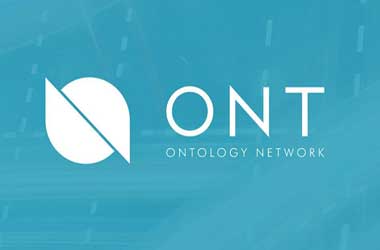 Ontology (ONT), a high-performance public blockchain project & a distributed trust collaboration platform, has announced a partnership with COT (Chains of Things). Under the partnership, Ontology and COT will build together a platform incorporating COT's IOT and intelligent hardware and Ontology's chain network model.
The platform will facilitate community and business-based trust identification, transactions, collaboration, and trust transfers. It is the first time Ontology has entered into a partnership with a company in technology and intelligence space.
Ontology considers establishing connection between entities and distributed digital system as a prime strategy. The blockchain aims to provide distributed services across multiple industries, with a need for complex systems and technologies. Ontology believes that its distributed infrastructure is sufficient enough to build distributed applications. The network will connect all elements of distributed digital systems with assets, affairs, people, objects and so on. This will provide users with an improved service experience, thereby bringing better trust cooperation and efficiency to society.

COT Becomes Ontology's First Intelligent Hardware and IoT Technology Strategic Partner https://t.co/d0YQY74pAs $ONT

— Ontology (@OntologyNetwork) May 29, 2018
About COT
COT, or Chains of Things, is an intelligent hardware infrastructure platform based on multi-chain technology. The general-purpose hardware can be used in IoT intelligent hardware system customization and support services, trust interaction, providing support for entity-based business and business-based trust identification, trust trading and trust transfer.
About Ontology
Ontology offers high-performance public blockchain that include a series of distributed ledger and smart contract systems. The Ontology blockchain framework can be customized for different applications. The Ontology team is planning to regularly develop and publish common modules, suitable for its infrastructure, and applicable to different kinds of distributed scenarios, for example, in distributed data exchange protocol, distributed digital identity framework, and so on.