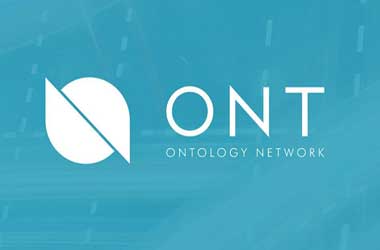 Ontology Network, a blockchain/distributed ledger network which combines data exchange, distributed identity verification, procedure protocols, data collaboration, attestation, communities, and various industry-specific modules, has entered into a partnership with CarBlock the world's first blockchain-based transportation solution built on data generated by smart devices.
Under the partnership, both companies will integrate business resources, collaborate on core technology, and cooperate in community operations. CarBlock is also planning to airdrop tokens to vehicles and owners certified by Ontology.
In line with Ontology's "real economy" strategy, CarBlock intends to build a transport data platform based on blockchain technology and vehicle network intelligent hardware. The transport data platform will be built by combining Ontology's blockchain network model and CarBlock's intelligent hardware and IoT solutions. Such a system will fairly and efficiently circulate vehicle data within the ecosystem. The vehicle data will be used by CarBlock to establish a smart transport ecosystem and at the same time generate revenue from the trillion dollar automobile market.
Jun Li, Founder of Ontology, said
"We are very pleased to cooperate with CarBlock to connect Ontology's distributed infrastructure and services to more application scenarios as part of our real economy strategy. Our partnership with CarBlock will ensure effective circulation of transport data, integration of Ontology with the smart transport field, and overall enrichment of the Ontology ecosystem".
Commenting on the investment, Jia Li, Founder of CarBlock, said
"We recognize Ontology's technical accomplishments in public chain development, linking resources of ecosystem application partners, and dedicated support from partnering technical teams. CarBlock is the fastest growing blockchain application in the automobile industry with the most abundant industry resources. We will be using our position to promote the Ontology ecosystem and help Ontology provide more diversified industry solutions".
About CarBlock
CarBlock is the world's first decentralized automobile industry marketplace based on vehicle data. Through blockchain technology, intelligent hardware, and other IoT solutions, ownership of vehicle data is returned to users. Nonda is the parent company of CarBlock. The company provides industry-leading connected car devices and app experience to drivers. nonda products have been recognized with prestigious iF and Red Dot design awards.