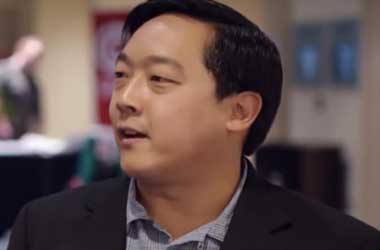 A week before, we had reported that Litecoin (LTC) is scheduled to undergo a fork on block 1371111 or February 19. Litecoin creator Charlie Lee, whose Twitter handle is @SatoshiLite, has warned crypto currency investors that the upcoming hard fork, which will result in the creation of Litecoin Cash (LCC), might be a scam. Even though, the developers behind LCC have categorically stated that they are no way related to the original Litecoin development team, still, Charlie Lee does not like the idea of using 'Litecoin' as the prefix to the new coin's name. That was one of the main reasons for Charlie to call the hard fork as an outright scam.
Another concern, which the crypto community has raised about the project, is that some of the profile pictures of developers are displayed as animated characters. Crypto currency investors usually prefer to know the background of developers in detail, before validating the pros and cons of the project.
According to the Litecoin Cash developers team, All holders of Litecoin, at the time of forking, will receive Litecoin Cash on a 1:10 basis (10 Litecoin Cash for every Litecoin held). The Litecoin Cash should be held in a supporting exchange or preferably in a desktop Litecoin wallet such as Litecoin core or Jaxx. The developers also acknowledged that it is not an official Litecoin project. The forked altcoin will have Litecoin in its name to maintain the tradition created by other crypto currency forks.
To avoid hacking, Charlies has also cautioned investors not to enter the private keys or seed in the Litecoin Cash team's website.
PSA: The Litecoin team and I are not forking Litecoin. Any forks that you hear about is a scam trying to confuse you to think it's related to Litecoin. Don't fall for it and definitely don't enter your private keys or seed into their website or client. Be careful out there! https://t.co/qXbiIxp5Al

— Charlie Lee [LTC] (@SatoshiLite) February 4, 2018