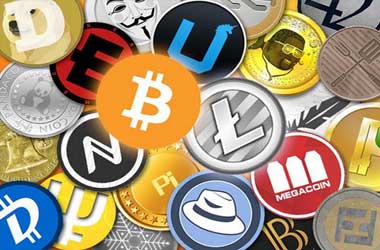 According to a research conducted by investinblockchain.com, only 36 of the top 100 cryptocurrencies have a working product to exhibit. John Bardinelli and Daniel Frumkin studied the top 100 cryptocurrencies (based on the market cap) that have a working product in place. According to them, a working product should be active and readily available for public use.
Furthermore, its mainnet should have been released some time before, the platform should have seen an upgrade with version numbers well above 1.0, and fims and individuals should be using it on a daily basis in the form of dapps, to build smart contracts, or perform digital currency transactions.
The duo also evaluated each project's current status, reviewed its roadmap, verified its release history, and validated completed features with what the project team guarantees to deliver in the future. The researchers have pointed out that building and launching blockchain as such is not a big achievement.
The selected projects do not include the platforms whose mainnet were launched recently. According to the researchers, a significant level of adoption is necessary for a blockchain to be considered as a working product.
John Bardinelli and Daniel Frumkin said
"There are many projects in the top 100 that have launched their mainnet, and can claim to have a "working product" by a loose definition. However, we have chosen not to include projects which aren't actually being used by any significant measure, which means that most of the recently launched mainnets will not yet meet our criteria."
The duo argues that the mainnet should be doing some work and should not merely stand as a foundation without any weight over it. Therefore, according to them "a dapp platform that has a mainnet but that doesn't have any noteworthy dapps on top of it isn't considered 'working.'"
According to the study report, the list of 36 cryptocurrencies, which have a working product, are as follows:
Bitcoin
Ethereum
XRP (Ripple)
Bitcoin Cash
Stellar
Litecoin
Tether
Monero
NEO
Binance Coin
Zcash
Qtum
0x Protocol
Bytecoin
Decred
BitShares
Steem
Siacoin
Augur
Basic Attention Token
Nano
Golem
Pundi X
Waves
KuCoin Shares
Wanchain
Komodo
Ardor
Huobi Token
ZenCash
PIVX
Kyber Network
Bancor
Loom Network
Polymath
Bibox Token.