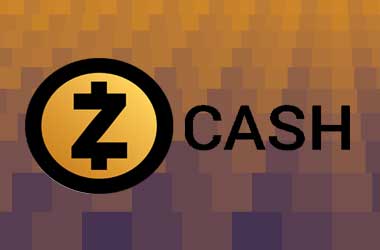 Grayscale Investments, which facilitates mainstream investors to bet on crypto currencies, has released a research report which has predicted a price of $60,000 for Zcash (ZEC) in 2025. Grayscale Investment is the holding company of Bitcoin Investment Trust, Ethereum Classic Investment Trust, and ZCash Investment Trust.
Zcash is the first open, permissionless cryptocurrency that can fully protect the privacy of transactions using zero-knowledge cryptography.
The report, provided by financial analyst Matthew Beck, points to the unique characteristics, which are necessary for the success and sustainability of physical and digital assets.
Beck states that gold, silver, platinum, BTC, ETC, and ZEC share similar traits such as scarcity, divisibility, portability, fungibility, verifiability, and recognizability. Additionally, Zcash offers decentralization, immutability and adaptability. Beck goes further to say that ZEC is like having a Swiss bank in your pocket.
While the report is extremely optimistic about the future of ZEC, it cautions investors that there is no guarantee that ZEC may achieve the target price presented in the report.