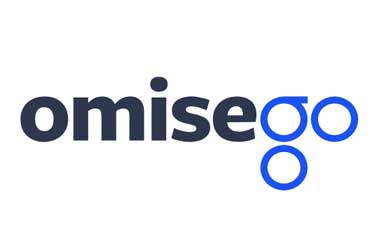 OmiseGo (OMG), a white label E-wallet platform, has joined hands with Cosmos, Golem, MakerDAO, Raiden, and Global Brain to form the Ethereum Community Fund (ECF) to support the Ethereum infrastructure development.
The announcement gains prominence as scalability and other issues have already diverted a few projects away from the Ethereum network to its competitors.
Therefore, there is a need for prominent players in the broader Ethereum ecosystem to come together and ensure the development of a solid infrastructure that will support more interesting projects.
Vitalik Buterin, the creator of Ethereum, opined that ECF will certainly be of great assistance in accelerating the development of Ethereum infrastructure.
OmiseGo has tweeted
Ethereum Community Fund – OmiseGOhttps://t.co/Xk44tQHg6B

— OmiseGO (@omise_go) February 16, 2018
OmiseGo
OmiseGO is a public Ethereum-based financial technology for use in mainstream digital wallets, that enables real-time, peer-to-peer value exchange and payment services agnostically across jurisdictions and organizational silos, and across both fiat money and decentralized currencies. Designed to enable financial inclusion and disrupt existing institutions, access will be made available to everyone via the OmiseGO network and digital wallet framework.
By enabling decentralized exchange on a public blockchain at high volume and low cost, OmiseGO provides a next-generation value transfer service operating across currencies and asset types. Through the OmiseGO network connected to the Ethereum mainnet, anyone will be able to conduct financial transactions such as payments, remittances, payroll deposit, B2B commerce, supply-chain finance, loyalty programs, asset management and trading, and other on-demand services, in a completely decentralized and inexpensive way. Further, millions of mainstream users in the largest growing economies in the world will be enabled to make the transition from using fiat money to using decentralized currencies such as ETH, BTC, and others.