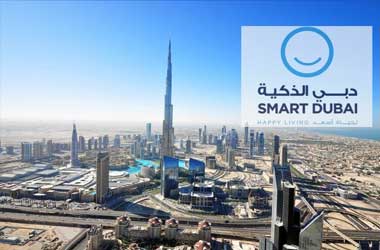 Smart Dubai, an organization created to make Dubai the most technologically advanced city in the world, initiated a series of block chain-based pilot projects a few years before. Seeing the manner in which block chain technology is improving productivity and security, while offering total transparency, Smart Dubai has already extended the use of block chain technology to other sectors. The city is hopeful of implementing at least 20 block chain-based initiatives this year. Both IBM and Consensys are acting as advisors to assist the organization in achieving its goal.
Pilot projects are run in several sectors, using block chain technology. These include energy, health, education, road and transport, etc. Other government departments, which are running pilot programs are Department of Naturalization, Residency Dubai, and Dubai Customs. The implementation of block chain technology is expected to save 25 million hours of productivity every year. Notably, the block chain technology is currently being used for land registry transactions.
Aisha Bint Buti bin Bisher, director general of Smart Dubai, believes that block chain technology will significantly improve users' experience. The deadline for the launch of the block chain-based initiatives are scheduled for 2020. However, Bisher is confident of completing the projects this year and turning Dubai, the block chain capital of the world.
The national technology officer at Microsoft Gulf, Ramez Dandan said "We strongly believe in the technology's immense potential for enterprises of all scales and industries. It allows them to share business processes with suppliers, customers and partners, leading to new opportunities for multi-party collaboration and eventually exciting new business models."
Middle-east governments have already started taking initiatives to offset the revenue loss due to the decline in oil price. We can only expect the investments in block chain technology to increase in the future as governments and enterprises understand the strength of this disruptive technology.