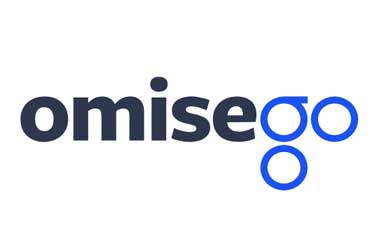 Last month, Vitalik Buterin, the creator of Ethereum, tweeted that his favorite crypto currency token is OmiseGo (OMG). When a person of such a stature posts a tweet of that kind, it is but natural the concerned crypto coin will sky rocket, and OMG was no exception to the rule. From a low of $10, OMG blasted to reach about $20 in a month.
Buterin's tweet was the main driver behind the rally. However, the coin seems to have great potential as explained below.
Established in 2013, Omise is a venture-backed payments company operating in Thailand, Singapore, Japan, and Indonesia.
The OmiseGO block chain comprises a decentralized exchange, liquidity provider mechanism, clearinghouse messaging network, and an asset-backed block chain gateway. It is a scalable and a totally public block chain whose Proof-of-Stake consensus is bonded by the activities of the chain itself. The OMG chain is designed to operate trading across chains (e.g. ETH-BTC). It is not a medium-of-exchange token and has a clear valuation model.To justify the claim, Buterin tweeted
Right now my favorite token model is OMG-style staking tokens. Reasons:

* Not a medium-of-exchange token
* Clear valuation model (expected discounted future tx fees minus node operation cost)
* Requires running node to get returns, not passive income (so more legally defensible)

— Vitalik Buterin (@VitalikButerin) December 12, 2017
OmiseGo has entered into a partnership with McDonald's and has plans to enter into Thailand. In this regard, Omise is launching a white-label Wallet SDK that will allow diverse payment solutions to be easily deployed on the OmiseGO network.
All transactions across the digital wallet providers will be conducted on the OmiseGO network, and decentralized currencies can be traded freely alongside fiat money by all network users. A partnership with McDonald's means Omise is looking at 250 million potential adults who do not have a bank account, or rarely use it. In case the project gets acceptance from 1% audience, OMG would command a market of $24 trillion. That would considerably increase the net worth. Thus, it is certainly a coin to watch for.