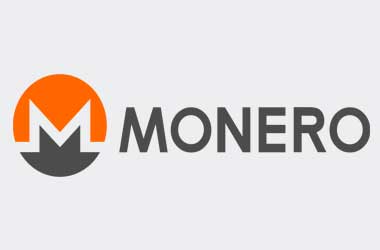 Privacy and anonymity oriented cryptocurrency Monero (XMR) has announced a launch of a new project named "Tari", a second-layer protocol on the Monero network. Tari will enable users to create and trade digital assets. More importantly, Tari allows users to decide the level of privacy they require for the transactions.
The concept of Tari was created by lead Monero maintainer Riccardo Spagni, Naveen Jain, and Dan Teree. Even though the project is open source, the initial stage of Tari development will be carried out at its new headquarters in Johannesburg, South Africa.
Riccardo Spagni aims to pit Tari against Ethereum in the future. The open-source project will allow developers to create and issue non-fungible assets such as concert tickets and game collectibles on the Monero blockchain. Tari will also permit users to take verifiable ownership of unique digital assets.
Regarding the project Navin Stated
"Tari will fundamentally change the way we interact with digital assets. We are building an amazing team to steward the most useful decentralized platform in existence, empowering anyone to issue, manage, use and transfer their digital assets."
As mentioned earlier, Tari enables users to decide the level of privacy they require for the transactions. This is accomplished using the toggle feature provided in Tari sidechain. This feature resolves several issues related to transparency.
The project will be handed over to users after the creation of basic framework. Tari will remain a bit centralized network until then. The project has already received backing from venture capital firms such as Trinity Ventures, Blockchain Capital, Pantera Capital, and Canaan Partners. Being a sidechain, merged-mining of Tari and Monero (XMR) is feasible. The developers are yet to provide a roadmap or timeline for the project.