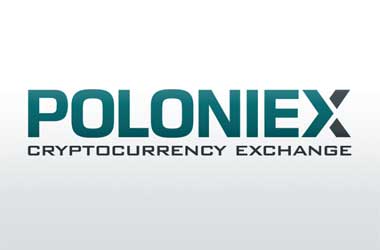 Back in December 2017, Poloniex, which was acquired by Goldman Sachs backed Circle for ~$400 million a month before, had announced all users, including legacy accounts, should undergo compulsory verification before the end of 1Q18. At the time of the announcement, Poloniex had not given any hints about its acquisition by Circle.
However, when the matter came to the limelight, many in the cryptocurrency community felt the verification process has been implemented due to Circle acquisition. The Boston-based firm is known for its strict adherence to AML/KYC laws. However, even after getting verified, several customers were unable to trade or access their funds. This has caused an uproar in the social media.
Depending on the nature of documents provided for verification, a user can either use manual or automated verification. However, some of the users who got verified through automated verification process were unable to place trades or access funds.
The unofficial Poloniex Reddit forum is flooded with messages from disappointed and angry legacy users. Some of them have even level 3 verification, which allows withdrawals of up to $25,000 per day.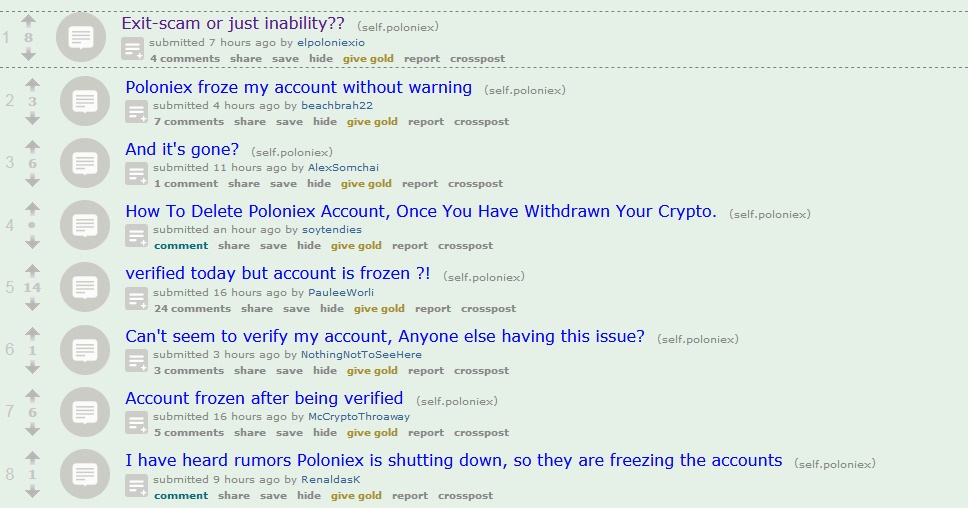 There are also complaints about deposits which have not been credited, immense difficulty in getting account verified, and lack of warning before freezing accounts.