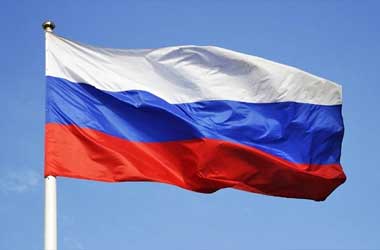 To avoid the impact of the Western sanctions on Russian arms exports, a senior legislator has proposed the use of a cryptocurrency backed by gold. The Russian lawmaker who had suggested this idea is Vladimir Gutenev, first deputy head of the economic policy Committee at the State Duma.
Gutenev has also asked the Russian government to suspend all the crucial treaties inked with the US government, including the non-proliferation of missile technology. Furthermore, Gutenev has suggested avoiding US dollar completely and opt for US dollar based commerce. He referred this as an "asymmetric response to the US."
While speaking to the local media TASS, Gutenev alleged that the US is trying to block Russian arms and civilian goods and the only way to bypass the sanctions is to conduct transactions using gold-backed cryptocurrencies. He further stated that "it will be a very interesting option for China, India, and other states as well."
Gutenev, however, refrained from pointing to any particular cryptocurrency. Still, one might be reminded about the digitized Royal Mint Gold (RMG) released by the British Royal Mint earlier this year. The cryptos launched by the firm are backed by $1 billion worth gold bars held in the Royal Mint's vaults. The price of one RMG equals one gram of gold.
There were rumors of Russia planning to launch its own cryptocurrency, named cryptoruble. However, Russian President Putin, despite meeting Vitalik Buterin, has denied such reports.