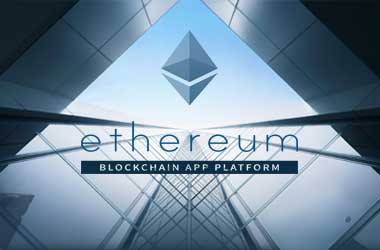 Hard battle is going on in the crypto currency market. Ethereum and Ripple are fighting neck-to-neck to claim the second place by market capitalization in the crypto market. At the time of writing this, Ethereum has claimed back its second position with a market cap of a little over $127 billion, against Ripple's market cap of $126.80 billion.
The difference is little and Ripple may again make it to the second position. Irony is both currencies were created to serve totally different purposes. However, the crypto market continues to compare the market cap of both. Bitcoin, which seemed invincible at one stage, looks shaky.
The crypto currency market capitalization has exceeded $700 billion in the past week. With a stupendous rally, Ethereum now commands approximately 18% of the market share. Bitcoin's market dominance has fallen below 40%. One of the main reasons for the rally in the price of Ethereum is the release of the Casper PoS testnet update on December 31, on Github. Casper, together with sharding, will solve the scalability issues of Ethereum network.
Ethereum co-founder Joseph Lubin said:
Ether can be a more programmable money. We conceive it as a crypto fuel because it powers these programs on the world computer.
Ethereum is supported by JP Morgan, Microsoft, Ciso, Mastercard, etc. CEO of hedge fund Polychain Capital, Carlson-Wee believes that the entire market capitalization of Ethereum will exceed that of Bitcoin by the end of this year.
Irrespective of whether Ripple or Ethereum becomes the number two crypto currency, the investors will be happy.