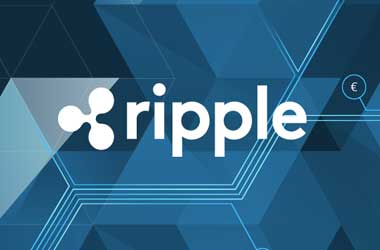 SBI Holdings and its subsidiary SBI Ripple Asia announced that they have partnered with three major credit card providers in Japan to improve user experience, solve a variety of issues, and increase efficiency through Ripple's block chain technology.
The participating credit card companies are JCB, Sumitomo Mitsui Card, and Credit Saison. The consortium has already developed a payment app that uses Ripple's technology to enable near instantaneous funding, without risking user security or control.
Ripple is the name of a San Francisco-based company which developed the Ripple payment network for banks and other financial institutions. The Ripple platform – a real-time gross settlement system (RTGS) – is built on a distributed open source internet protocol, consensus ledger, and a crypto currency called Ripples (XRP). Network participants have to use the Ripple coin (XRP) for transactions.
Ripple partnered with SBI Holdings in 2016 to establish SBI Ripple Asia. The association now includes 61 Japanese banks such as Sumitomo Mitsui Banking Corporation (SMBC), MUFG, and Mizhuho. Given the market share of these banks, the announcement boosted the price of Ripple coin to a new high of $1.50.